William K. Wolfrum's Morning – July 2, 2010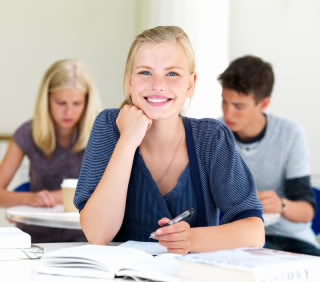 A New study says 85% of you are going to die before you want. Enjoy your youth.
Wolfrum's World
A sturdy attention span is not something our national media can claim. Which is why a story like the British Petroleum oil disaster is not for the, Look for more and more oil from the Gulf of Mexico and less and less media coverage. See more in my story at Alan Colmes' Liberaland.
Climate Change:
Climategate? No such thing.
A Compliant Media: How to avoid having people call waterboarding torture? Make sure the media never calls it that.
Taliban Bombing: Experts say it had nothing to do with the recent Rolling Stone story, just that they're always at war.
Sports
Pele vs. Maradona: It's not a World Cup unless Diego Maradona picks a fight with Pele.
Tiger Woods, Ya'll: Wasn't only a year ago and being Tiger woods was great? Now he's in a steroid investigation and his wife's about to get paid.
blogs
The Huffington Post: Bob Cesca says the Republicans are sabotaging the U.S. economy.
Donklephant: The importance of people and parties.
Radar Online: Gloria Allred had something to say to Mel Gibson.
Wolfrum's Word II
I wonder where all the pro-torture gang was when the Russian spies were busted. Sure, they admitted everything, but you don't know everything until you electrode someone's genitalia.
Quote of the Day
"They're holding the American economy hostage in the most obvious political ratfuck since the Nixon years, only this time, the stakes are deadly serious. Your job. Your money. The future of the economy. They're sabotaging all of it."
- Bob Cesca

-WKW