I broke my wife's Kindle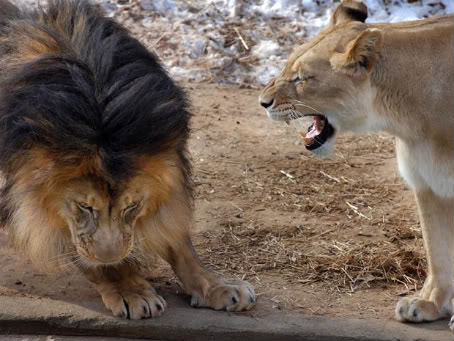 It wasn't pretty. Not at all.
Update: Thus far, Customer Support at Amazon has been extremely helpful. The warranty had expired, but a replacement was offered for $89. Will update once new one is in hand.
Update: The replacement Kindle arrived on Friday, Feb. 18. Total cost to me: $40.
Bravo Amazon.
-WKW