#WolfrumsBirthday was a #WolfrumAvipalooza
For the second consecutive year - making it a tradition - my birthday on Twitter has included a plethora of images of me being photo-shopped into interesting positions. Enjoy: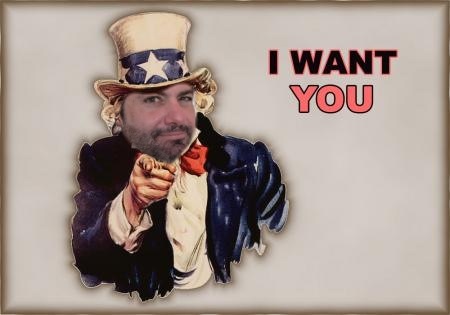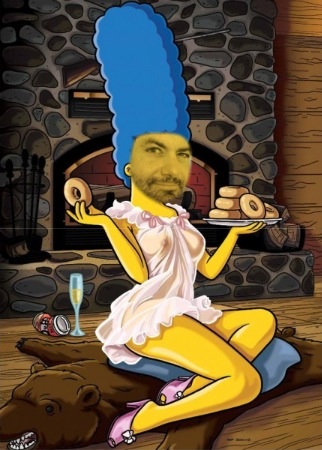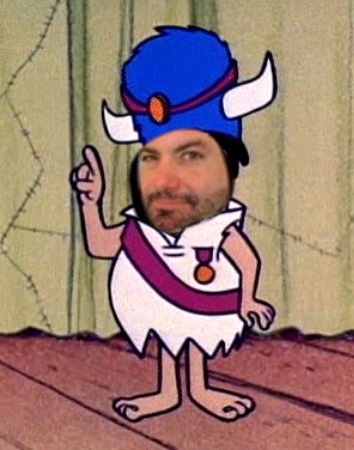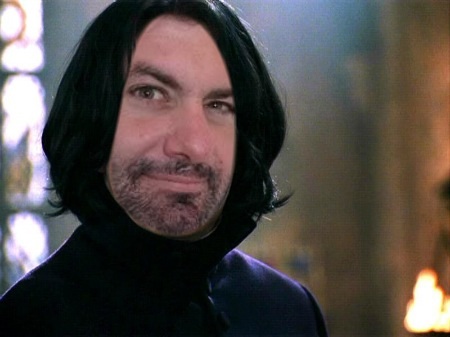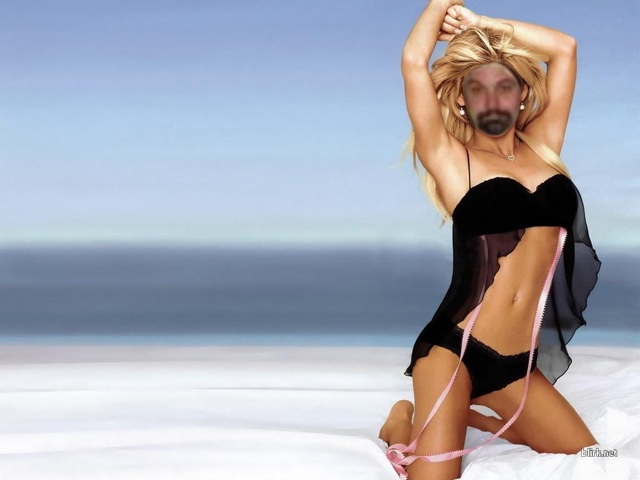 Take a look at the images here on Twitter: #WolfrumAvipalooza. And many thanks to @Vdaze and @Brandibax for the fun.
-WKW