I had a dog named Duchess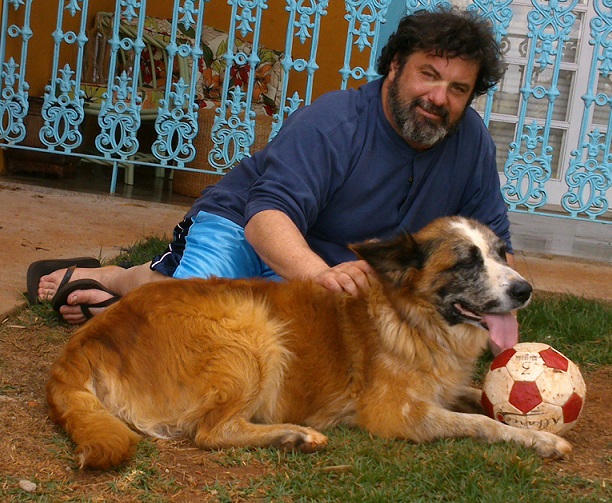 The world will never know how much goodness and how much love it has lost.
I took Duchess from the cradle to her final breath.
And she paid me back by loving me completely and protecting our family.
You'll never know how much was lost when she had to go home.
But I know. And my heart will never stop breaking.
I miss you, Duchess. I always will. Thank you for being such a big part of my life.
-WKW