William K. Wolfrum's Morning: Fiddle-dee-dee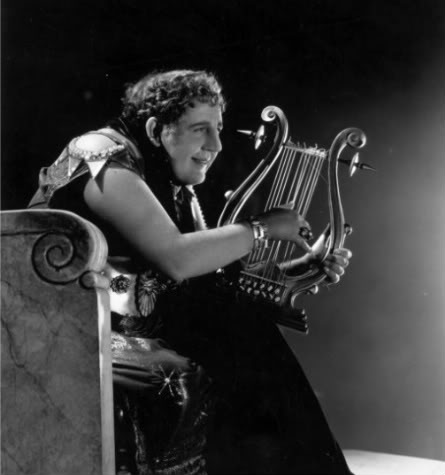 Let the fiddling begin.
Wolfrum's Word
Congress is back! In other news, Fiddle companies announce they plan for record profits.
News/Politics
A Time of Cholera: Cholera Outbreak reaches Port au Prince. Death toll closing in on 1,000.
Congress Returns: The Lame-Duck session stars. Don't expect much.
Nazis!: The U.S. welcomed them with open arms. Also, Neo-Nazis love Arizona's racist laws!
Iraq: Death.
Afghanistan: Death.
Oh, that Hamid: Seems Karzai is a crappy puppet some times.
Look to the Sky: And see the Leonid meteor shower.
Just Thinking
I think the Neo-Nazis have been around long enough that we can just call them "Nazis" now.
Sports
Pac-Man: Manny Pacquiao secures his place in boxing history, with or without Floyd Mayweather.
NFL: Steelers, Giants suffer bad losses. Find scores here.
Blogs
DKos: The case for impeaching the President.
DailyDrew: My E-mail to Mark Shields.
Zero Hedge: Ben Bernanke sentences the poor to a long, cold winter.
Finally

War, War, War. I get so bored I could scream.
-WKW