The blues feel me.

-WKW
Today, Rick Santorum dropped out of the GOP race for the Presidency. History has taught us that tomorrow will bring us an incredibly stupid gaffe on the part of Mitt Romney and/or his team of advisors.
-WKW
Breaking: Research shows that steroid use is down in all major sports, as UFC heavyweight Alistair Overeem is now taking all of them himself.
-WKW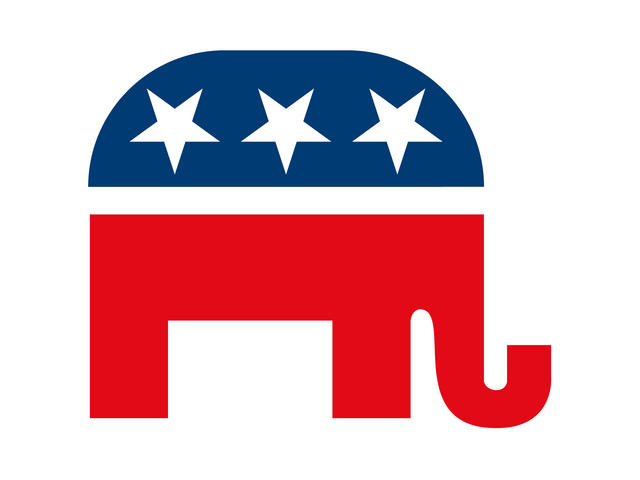 NASA has found an elephant on Mars. This explains a lot about today's GOP.
-WKW
I would sell this site to Facebook for $175 or so, but they've never asked.
-WKW
I always appreciate the true love of the game when a fan gives memorabilia back to a player or event, as Wayne Mitchell did at the Masters. I also always think the fan in question is a moron. Maybe a nice moron, but a moron none the less.
-WKW
Joe Biden arrives on Twitter? Check. The Mayan Prophesy continues unabated.
-WKW