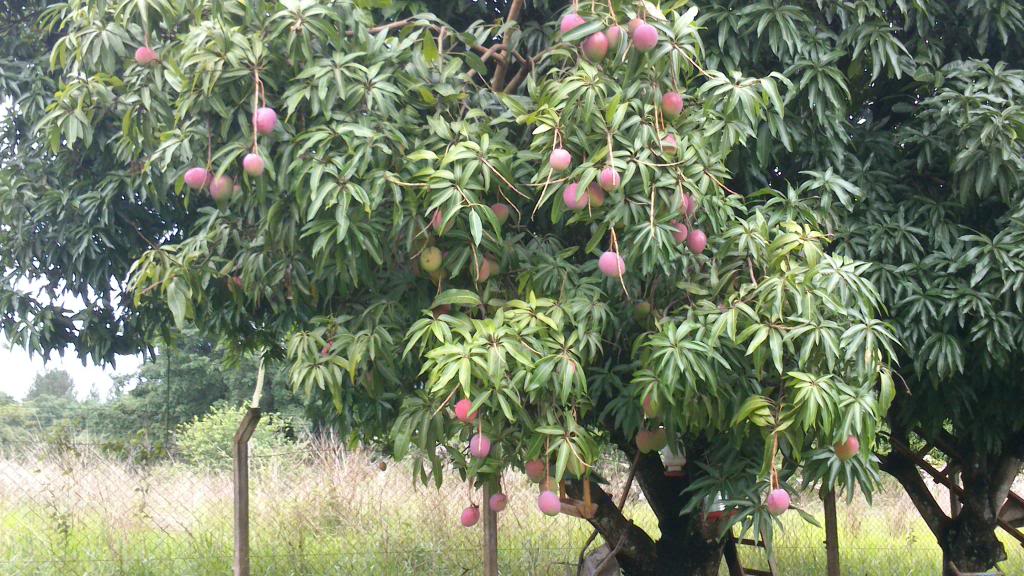 I have three mango trees. I spend an inordinate amount of time speaking and thinking about mangoes.
-WKW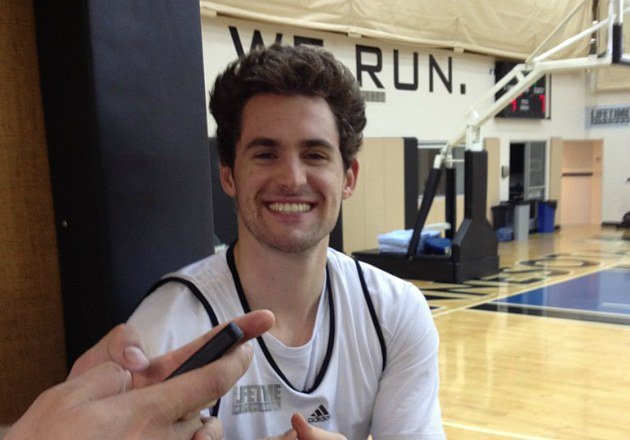 If Kevin Love weren't 6-foot-11 or so, he'd be a perfect fit in a boy band.
-WKW
The first video ever posted on YouTube:
It got better. More from the Lester & Charlie Review.
-WKW
This is fun. Go to Google and type in - Chuck Norris Homophobic Prick. Then hit "I'm Feeling Lucky." Trust me, I won't be sorry.
-WKW
No longer can the phrase "Fast Food is crap" be taken only figuratively.

From CNN:
Soda fountains contained fecal bacteria, study found

Nearly half of the 90 beverages from soda fountain machines in one area in Virginia tested positive for coliform bacteria — which could indicate possible fecal contamination, according to a study published in the January issue of International Journal of Food Microbiology.

Researchers also detected antibiotic-resistant microbes and E.coli in the soda samples.
I'm pretty sure I can remember a time when shit sodas would have been a big deal. We Americans, we've toughened up.
-WKW
I have spent nearly 400 days of my life as a commercial fisherman on the Bering Sea, mostly on the two boats in the photo below. It's a fact.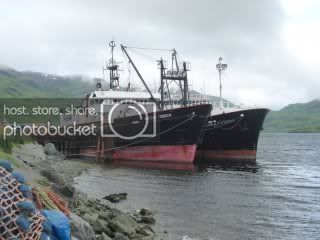 -WKW
Back when I worked for Professional Sports Publications in New York, I edited raw copy from Stephen King for an issue of New York Yankees Magazine. It's a fact.
-WKW
Back when I was a truck driver in Southern California, I made a delivery to the set of "Spaceballs." It's a fact.
-WKW