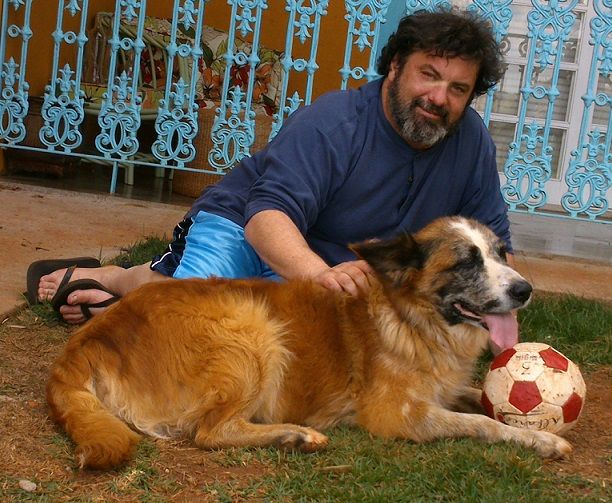 The world will never know how much goodness and how much love it has lost.
I took Duchess from the cradle to her final breath.
And she paid me back by loving me completely and protecting our family.
You'll never know how much was lost when she had to go home.
But I know. And my heart will never stop breaking.
I miss you, Duchess. I always will. Thank you for being such a big part of my life.
–WKW
–WKW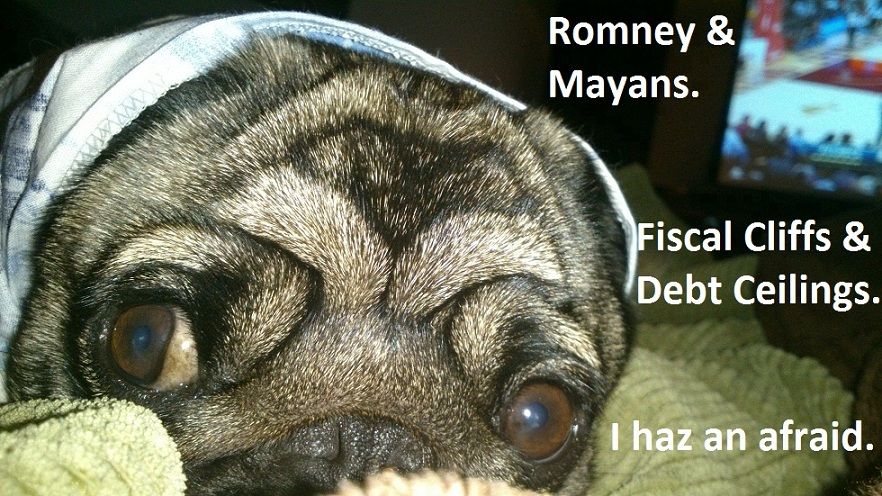 –WKW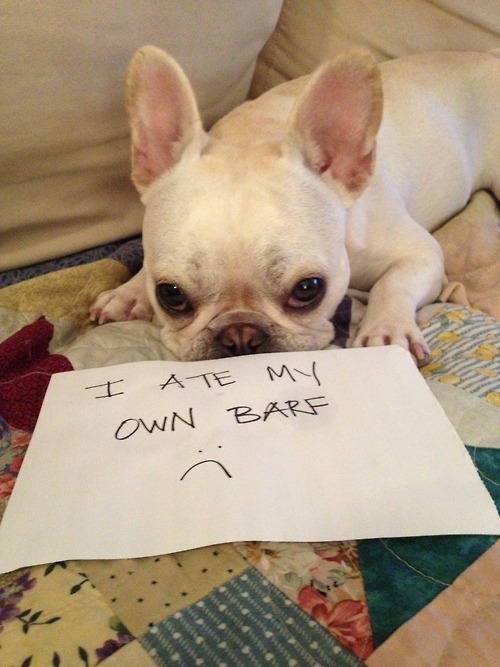 Dogshaming is just cracking me up. Take a look for yourself.
–WKW
And then the bunnies got big and the elephants got small and that was the beginning of the Apocalypse, son. Good night.
HT Matt Osborne
–WKW
Bobby's a bit conflicted. He hates getting a bath (banho) but he loves visiting dogs in the neighborhood named Mel & Melissa.

–WKW
While many dogs have turned against Presidential nominee Mitt Romney for strapping his dog to the roof of the car during a road trip, there is a new breed of dog out there that will support Romney until the bitter end:
–WKW
Keep attacking yourself until you eventually win.
–WKW
I'm planning on spending the next couple months watching this non-stop.
–WKW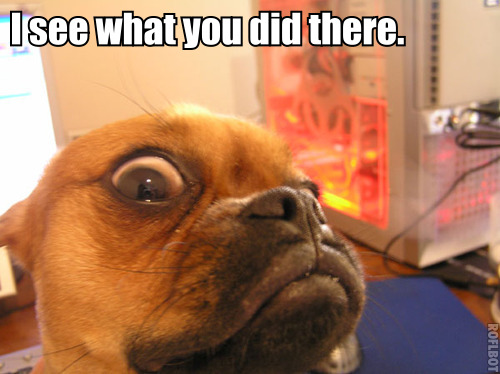 –WKW
… don't look to the pugs for protection. They'll be no help at all.
–WKW
Fact: Everything in life is better if you add a duck.
–WKW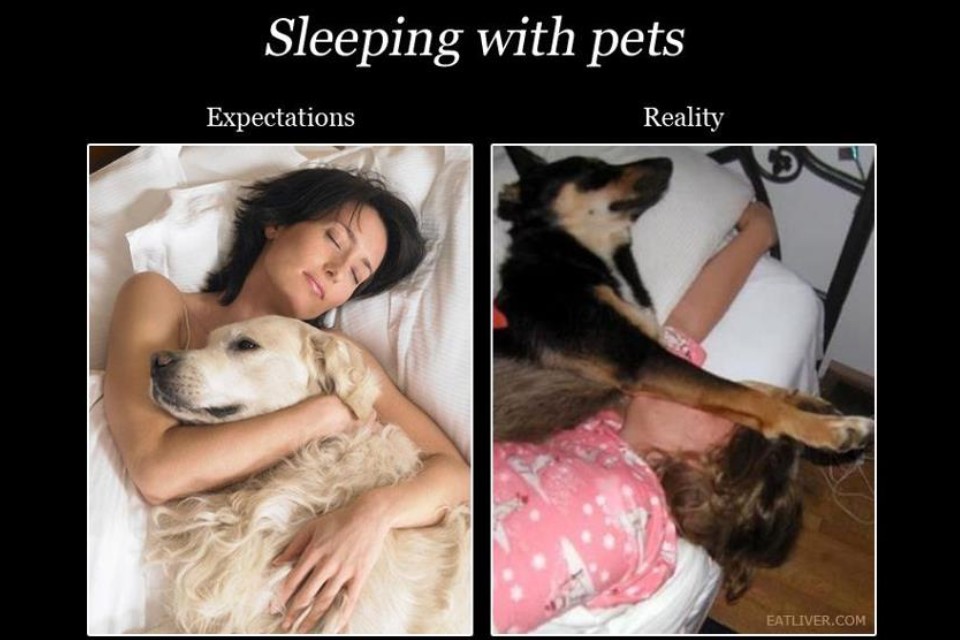 And a restful weekend to you all.
–WKW
They talk tough and all, but …
–WKW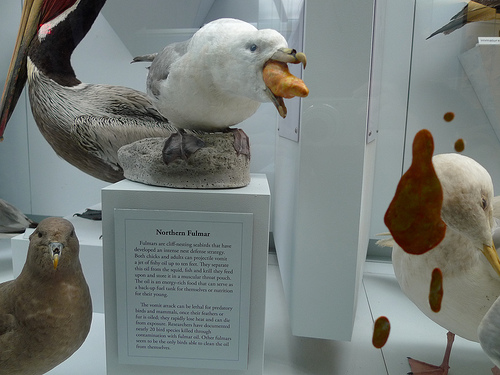 Much like the Fulmar, Rick Santorum uses projectile vomiting as a defense mechanism.
–WKW