You can be against Israel attacking Gaza.
You can be against Hamas shooting rockets at Israeli citizens.
You can be against communism.
You can be against libertarianism.
You can be against destroying the social safety net.
You can be against fiscal irresponsibility.
You can be pro-business.
You can be pro-labor.
You can be against the United States' foreign policies.
You can be proud of being and American.
Because only by recognizing and embracing the shades of gray can the red, white & blue continue to wave proudly.
-WKW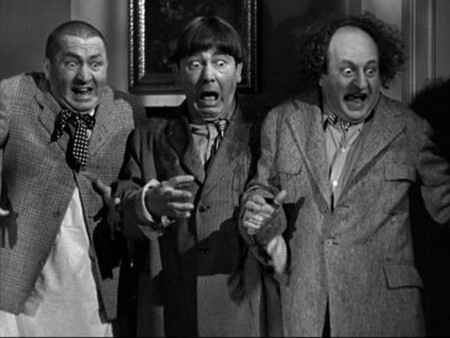 So here's an idea for a movie. I saw that for some reason the Farrelly brothers thought a modern "Three Stooges" movie was a good idea. It tanked and got awful reviews, tho.
So the idea here is to make a sequel to that movie, but have it so the Stooges get abducted by a crazed, cannibalistic serial killer. Throughout the movie, the Stooges try their humor bits and then the killer cuts off their fingers to make them stop, and so on. In the end, all three Stooges die heinously and are devoured. The final shot is Shemp & Curly Joe at the funeral crying their eyes out and swearing revenge.
The theme behind the movie is that you should be nicer to your friends. I think people would watch and come away with something.
-WKW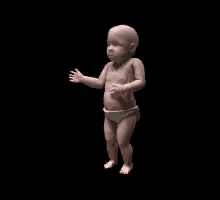 This still may be the peak of the Internet. Time will tell.
-WKW
-WKW
The Nerfier the society, the better the society.
-WKW
A zygote won't keep you up at night.
A dust mite can't eat a baby.
If you sit on a baby, you notice.
One bottle of zygote oil lasts forever.
Zygotes are flavorless.
Flushing a zygote won't clog your toilet.
It's impossible to juggle zygotes.
A dingo will never steal your zygote.
A zygote has little value on the black market.
-WKW
You know, if you can't airdrop billions of dollars in unmarked bills into Iraq, I fear you can't airdrop billions of dollars in unmarked bills anywhere.

-WKW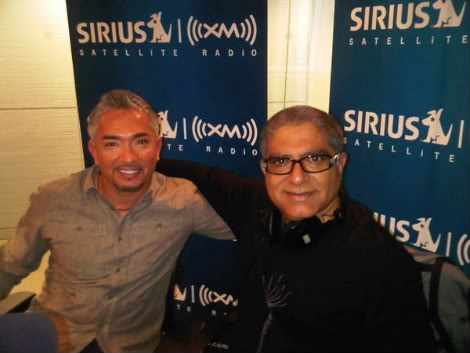 I'm pretty sure there's something in at least one of those Holy books that says the Apocalypse will be kicked off by a meeting of Cesar Milan and Deepak Chopra.
-WKW
If you can't look amazing in a bikini two weeks after having a child, you're lazy and worthless.
-WKW
Give me 140 characters and I'll give you … stuff. Here are some recent Tweets from yours truly:
More Wolfrum witticisms can be found on Twitter: @wolfrum
-WKW
-WKW
I have been fairly harsh on Landon Donovan for a while, and for this I blame myself, as I believe I asked too much of him. He`s been a great leader of the National Team and has helped keep the MLS alive. So here`s hoping he does well in his venture at Everton and the English Premiere League and proves he belongs near the world`s top players.
-WKW
Which is kind of sad, as I am in Siena, Italy.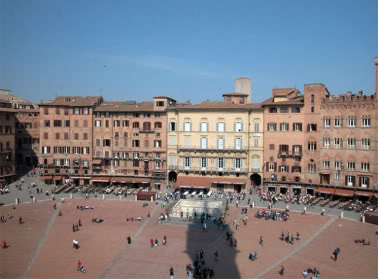 But that's OK. Sometimes we like to vacation separately.
-WKW
Remember all the Republicans that fought tooth-and-nail against FDR's post-depression agenda? No one else does, either.
-WKW
1% pays 40% of taxes. Some see this as an assault on the rich. The clear-thinking are disturbed by the wealth gap.
Walter Cronkite. There will never be another. Because you have to have really good hair now.
-WKW